文学フリマ東京2017
2017年11月23日(木祝)に東京流通センターで開催される「第二十五回文学フリマ東京」に参加します。
初披露となる新作フォトブック、会場限定販売の豆本(Mini Book)『PlantsBook 植物図鑑』など各タイトルを展示販売します。
Rbooksのブースは2階ホールFの「オ-41~42」、カテゴリは「ノンフィクション:写真・映像」となります。
第二十五回文学フリマ東京
開催日時:2017年11月23日(木祝)11:00~17:00
会場:東京流通センター第二展示場(東京モノレール「流通センター駅」徒歩1分)
ATHENS PHOTO FESTIVAL 2017

2017年6月12日

Rbooks発行のフォトブック『参与観察 Participant observation』(Ryo Yamanaka, 2017)がギリシャで開催されるATHENS PHOTO FESTIVAL 2017のPhotobook Exhibitionに選出されました。
Our photobook Participant observation (Ryo Yamanaka, 2017) has been selected for the Athens Photo Festival 2017 Photobook Exhibition.
The Festival is pleased to present a selection of over 350 new photobooks from all over the world, including photobooks independently or commercially published and distributed, handmade, self-published, book dummies, exhibition catalogues, zines and limited edition photography books, etc.
The exhibition takes place at the Benaki Museum (Pireos Annexe), providing an opportunity for the audience to explore the diversity of contemporary photographic books.
ATHENS PHOTO FESTIVAL 2017
The Photobook Exhibition
14 June – 30 July, 2017
Benaki Museum Pireos Annexe
Pireos 138 & Andronikou, 118 54 Athens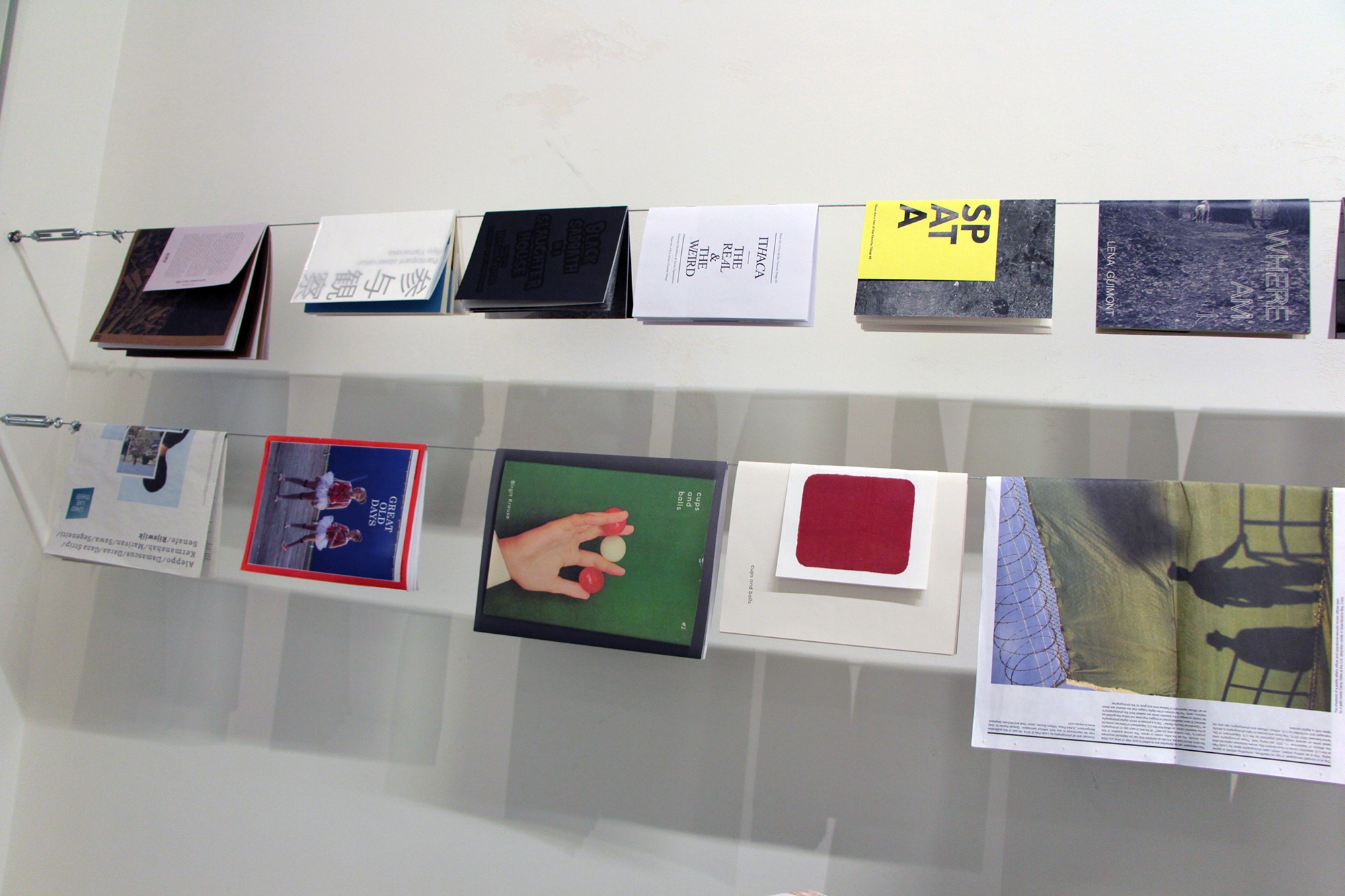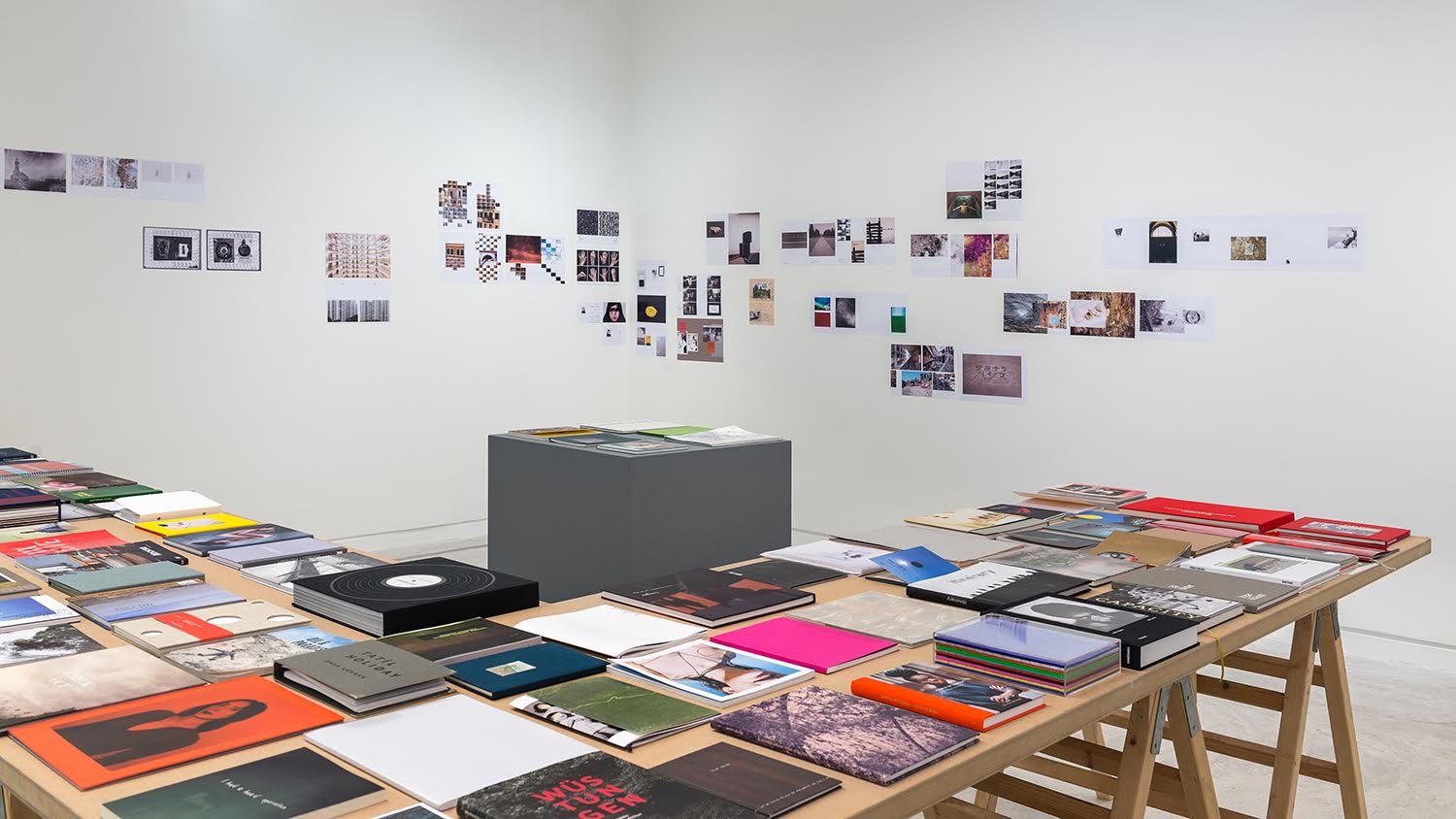 PhotoBook Independent 2017
2017年4月10日
米国ロサンゼルスで開催されるPhotoBook Independent Fair 2017で、Rbooks発行のフォトブック『参与観察 Participant observation』『FRMY』(Ryo Yamanaka)が展示されます。
Our latest photobooks "Participant observation" and "FRMY" (by Ryo Yamanaka) will be exhibited at the PhotoBook Independent Fair 2017.
The PHOTOBOOK INDEPENDENT FAIR is a unique event showcasing artist's photobooks and monographs presented by photographers, publishers – established imprints, emerging publishing houses and self-publishers. PHOTOBOOK INDEPENDENT is the companion fair to PHOTO INDEPENDENT.
PHOTOBOOK INDEPENDENT FAIR
April 21-23, 2017.
The REEF, DTLA
1933 South Broadway, Los Angeles, CA 90007