TOKYO ART BOOK FAIR 2016

2016年9月1日

THE TOKYO ART BOOK FAIR 2016に出展します。
初披露となる新作を含むフォトブック各タイトル、ブックスタンドを展示・販売します。
Rbooksは会期後半の18日(日)、19日(月祝)の二日間、BOOTH : A-05に出展します。
THE TOKYO ART BOOK FAIR 2016
2016年9月18日(日)12:00〜20:00
2016年9月19日(月・祝日)11:00〜19:00
東京都港区北青山1-7-15 京都造形芸術大学・東北芸術工科大学 外苑キャンパス

9.18 Sun 12:00〜20:00
9.19 Mon/ Holiday 11:00〜19:00
Kyoto University of Art and Design, Tohoku University of Art and Design GAIEN CAMPUS
1-7-15 Kita-Aoyama, Minato-ku, Tokyo, Japan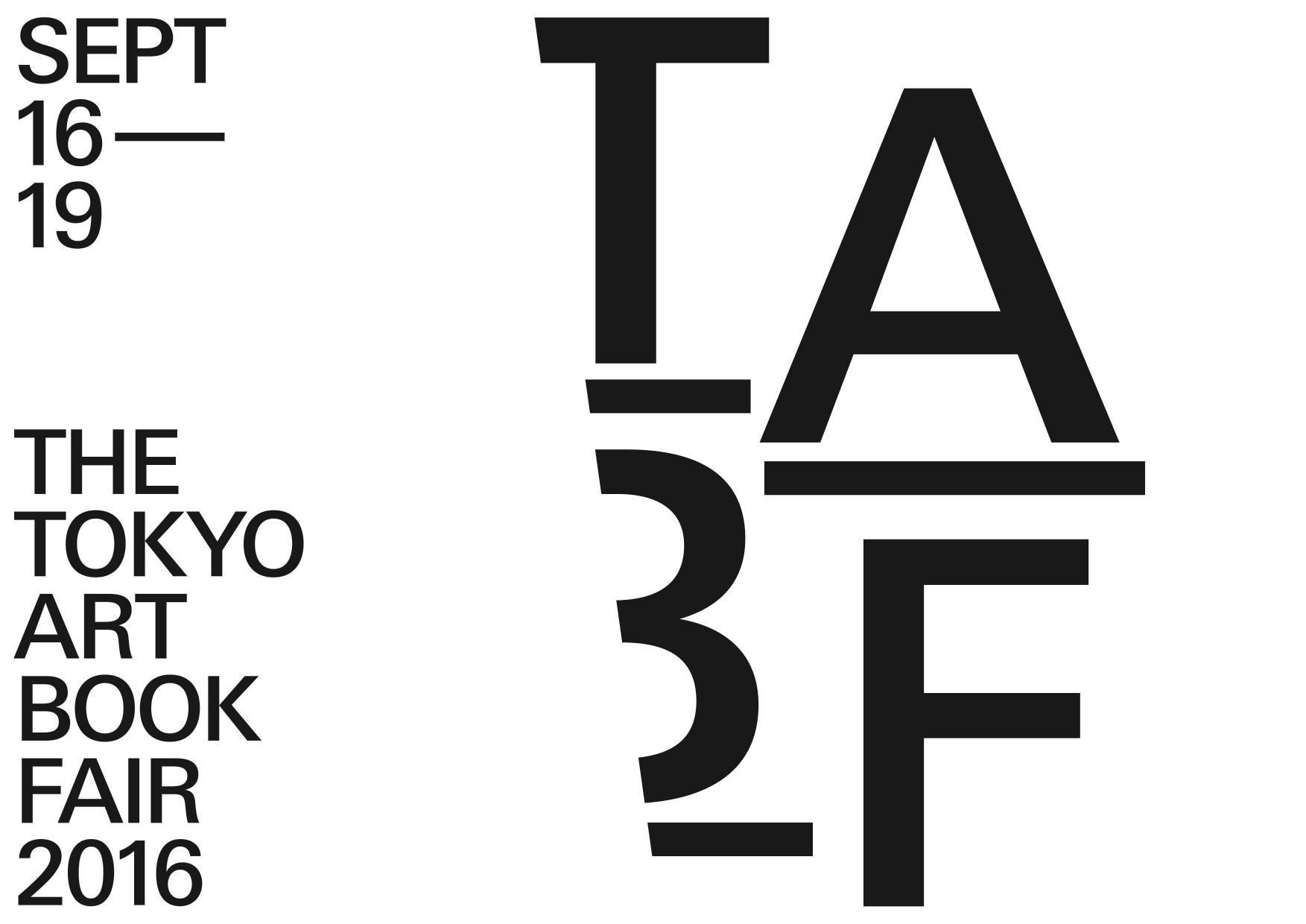 ATHENS PHOTO FESTIVAL 2016
2016年6月9日

Rbooks発行のフォトブック『F』(Ryo Yamanaka, 2016)が今年7月末までギリシャで開催中のATHENS PHOTO FESTIVAL 2016のPhotobook Exhibitionに選出されました。
F (Rbooks) shortlisted for the Athens Photo Festival 2016
Our photobook F (Ryo Yamanaka, 2016) has been shortlisted for the Athens Photo Festival 2016 (The Photobook Exhibition).
The Festival is pleased to present a selection of over 350 new photobooks from all over the world, including photobooks independently or commercially published and distributed, handmade, self-published, book dummies, exhibition catalogues, zines and limited edition photography books, etc.
The exhibition takes place at the Benaki Museum (Pireos Annexe), providing an opportunity for the audience to explore the diversity of contemporary photographic books.
ATHENS PHOTO FESTIVAL 2016
The Photobook Exhibition
9 June – 31 July, 2016
Benaki Museum Pireos Annexe
Pireos 138 & Andronikou, 118 54 Athens